The year 2020 is finally here and time for a New You. Why not turn this new decade into a real opportunity for growth and change?
Whether you're trying to get that promotion at work, or diving into the dating pool and trying to meet someone special, it pays to carry yourself with confidence. So here are three classically handsome hairstyles for 2020.
Because when you look your best, you feel your best. 
The Side Part is an iconic haircut that we bet even your grandfather once rocked. It suits any face shape and rises to any occasion. There's a good reason our generation is around today—and that's because your grandmother couldn't help but fall for your grandfather's timeless style and swagger.
To achieve this look: apply Stylex Styling Gel Normal Hold to damp hair, then use your trusty comb to create a parting on one side of your head, or use the hard parting made by your barber.
Comb over the majority of your hair onto one side, then comb it towards the back of your head to raise your hair into a quiff.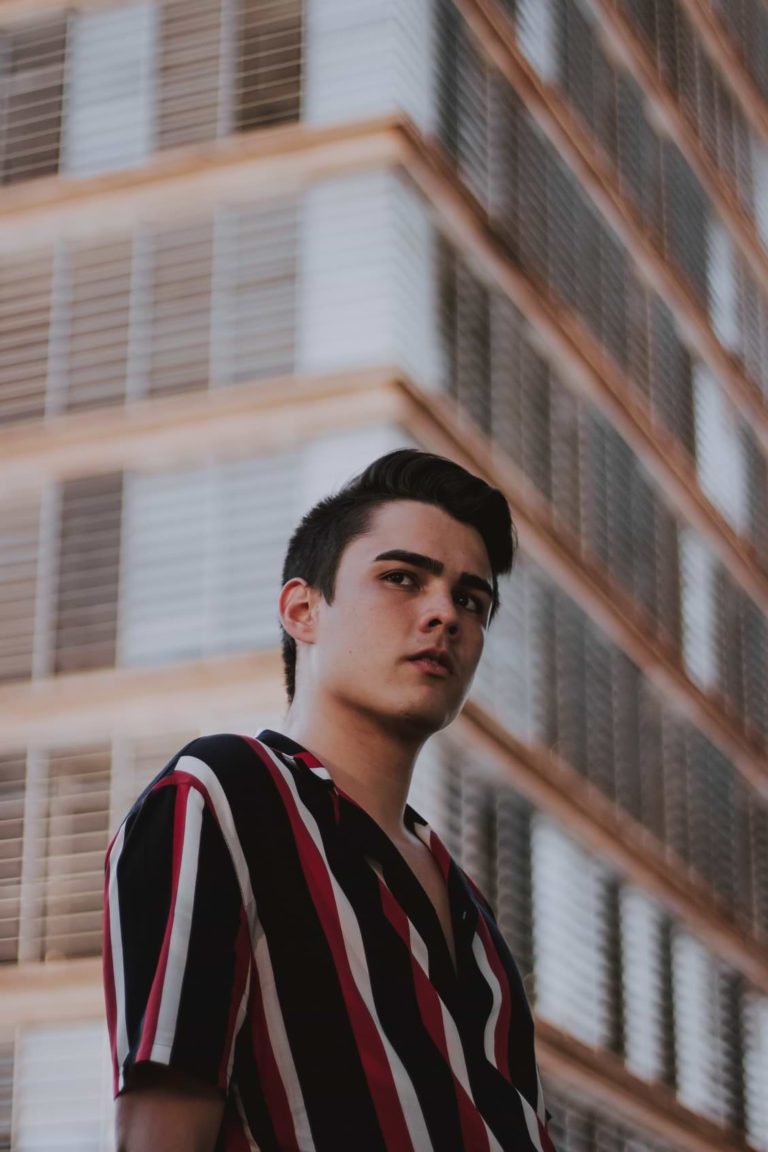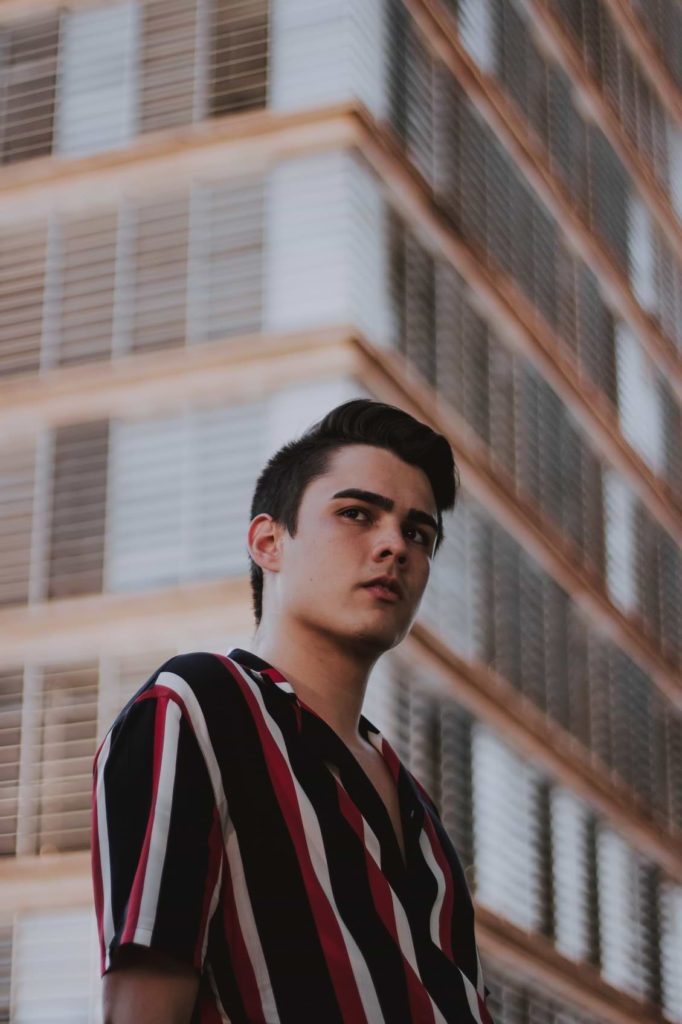 The Slick Back look is effortlessly cool, sleek, and older than you think.
The origins of the Slick Back can be traced as far back as the flapper era of the 1920s, also known as The Great Gatsby era. It has endured and evolved throughout the years, thanks to its universal appeal and ease of style. 
To create this style: apply Stylex Styling Gel Strong Hold to your hands and rub it all over your hair, straight out of the shower; then proceed to comb all of your hair towards the back of your head. It's as simple as that. 
The Pompadour is a haircut with its roots in Rock 'n' Roll. Elvis Presley brought this hairstyle to the forefront in the '50s and it's been rocked by legendary men ever since.
Style icons like Zayn Malik and Paulo Avelino wear this stylish look with attitude. This haircut adds length to any face shape, while achieving a fine balance between bad boy and vintage style. 
To wear this look: apply Stylex Styling Gel Extreme Hold onto damp hair, then comb backwards or to the side. Brush through hair while blow-drying the side and the back. Then create height on the front section of your hair with a round brush, brushing upward with your hair dryer on high heat.
Slick the sides against your head and finish styling the raised front part of your hair with a bit more gel.
These classic hairdos have stood the test of time and add a variety of style to your everyday looks. Show them your swag with these hairstyles created using Stylex Gel.