Easy to rinse
no sticky residue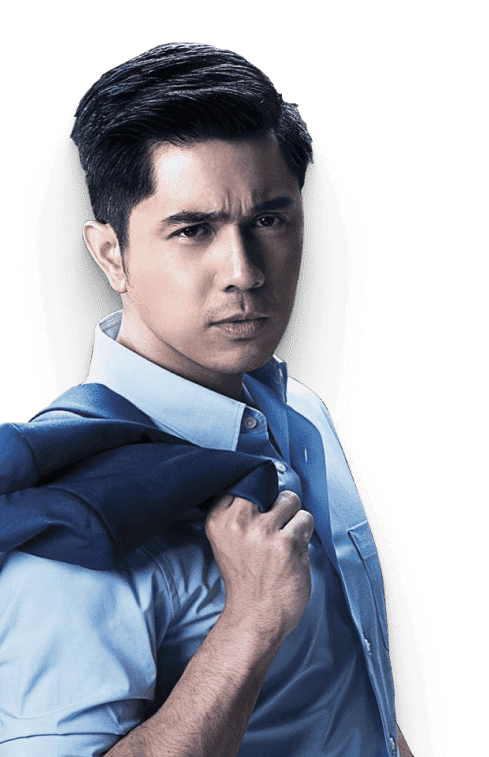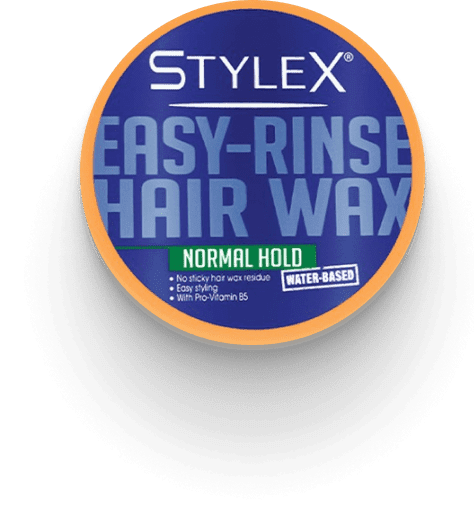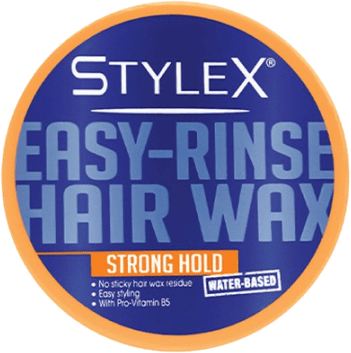 Easy-Rinse, Long-lasting Hair Wax
Whether you're looking for shine, volume or a good hold, Stylex Easy-Rinse Hair Wax can do the job. It's easy to apply, conveniently manageable, and easily washable; it saves you the hassle of washing your hair over and over. It will keep your hair fashion trendy and up to date.
Stylex Easy-Rinse Hair Wax is also designed to keep your hair thoroughly conditioned; its ingredients have non-sticky, non-flaking properties.
Try Stylex Easy-Rinse Hair Wax. It will help you achieve that swag look you're aiming for. 
Style it up, down or to the side with Stylex Easy Rinse Hair Wax, Styling Gel, Setting Lotion or Hair Polish! These high quality styling products allow you to look presentable and feel confident at all times.
Stylex Hair Gel Looks: 6 Sleek Styles
Choosing the hairstyle you want is only the first step, now you would want to pick the right outfit for your look as well.
If you want to go for the pompadour hair, then go for something classy, you could probably pull off a suit in this look. Wondering which hairstyle fits you best? Our products can help you decide.